Simko Seating Participating in CineEurope!
CineEurope, the premier gathering for the European cinema industry, is just around the corner, and Simko Seating is thrilled to be a part of this exciting event (19-22 June). As a leading provider of high-quality cinema seats, Simko Seating is dedicated to enhancing the cinema experience through innovative design, comfort, and aesthetics. Join us at CineEurope as we showcase our latest seating solutions and demonstrate why Simko Seating is the preferred choice for cinemas worldwide.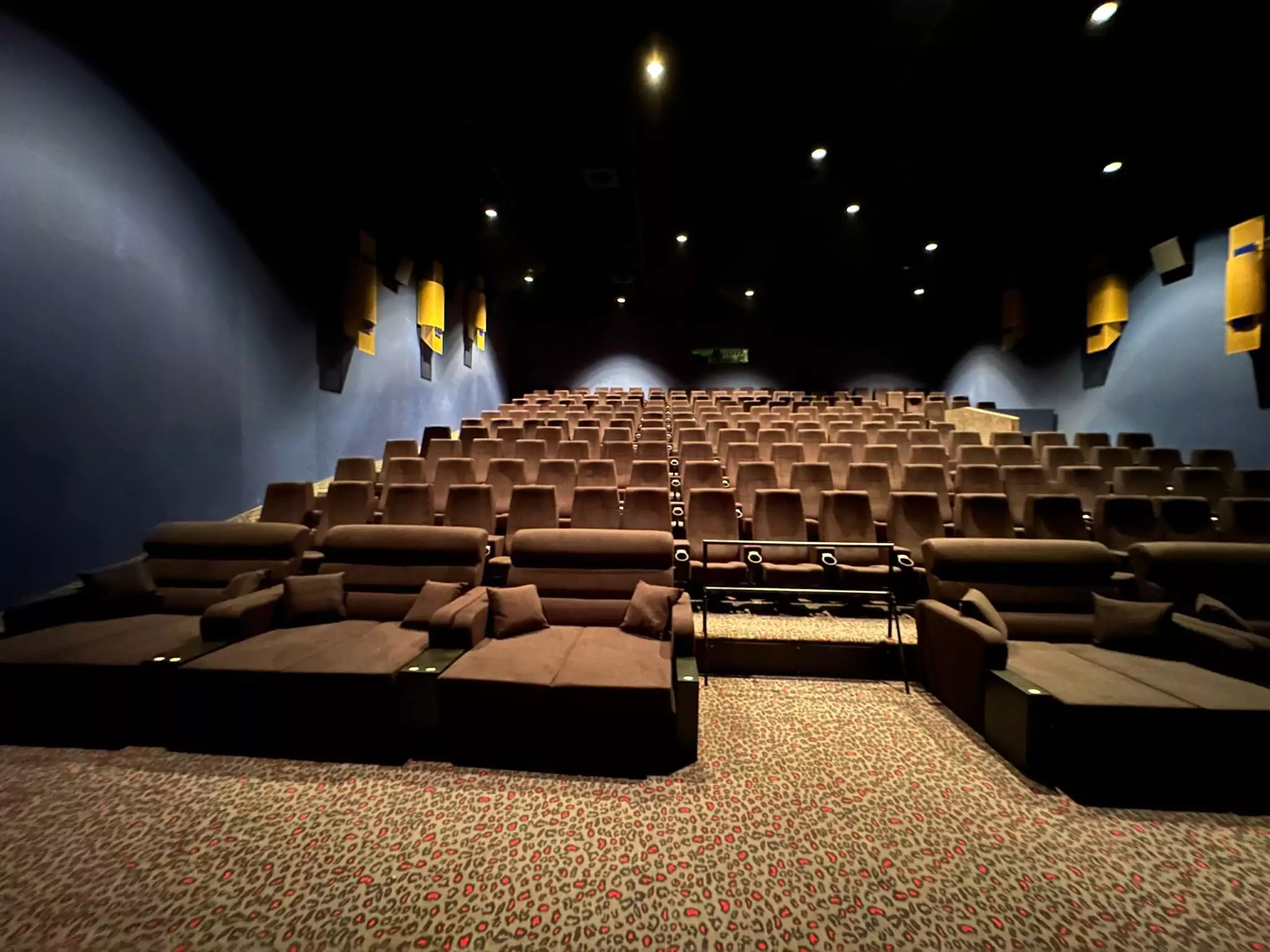 Unveiling Cutting-Edge Seating Technology: At our booth, visitors will have the opportunity to witness firsthand the cutting-edge technology and craftsmanship that goes into every Simko seat. Our team of experts will be on hand to guide you through our diverse range of seating options, designed to meet the specific needs and preferences of cinema owners, operators, and moviegoers.
Comfort Redefined: We understand that comfort is key when it comes to enjoying a movie. That's why Simko Seating places a strong emphasis on ergonomic design and superior cushioning. Our seats are meticulously crafted to provide optimal support and relaxation, allowing viewers to immerse themselves fully in the cinematic experience. From luxurious recliners to versatile seating configurations, we have the perfect seating solution to suit any cinema space.
Style and Customization: At Simko Seating, we believe that seating should not only be comfortable but also visually striking. Our seats are available in a wide range of modern and elegant designs, with customizable options to match the aesthetic of any cinema interior. Whether you're seeking a classic look or a contemporary vibe, our seating solutions can be tailored to your unique preferences, ensuring that your cinema stands out from the rest.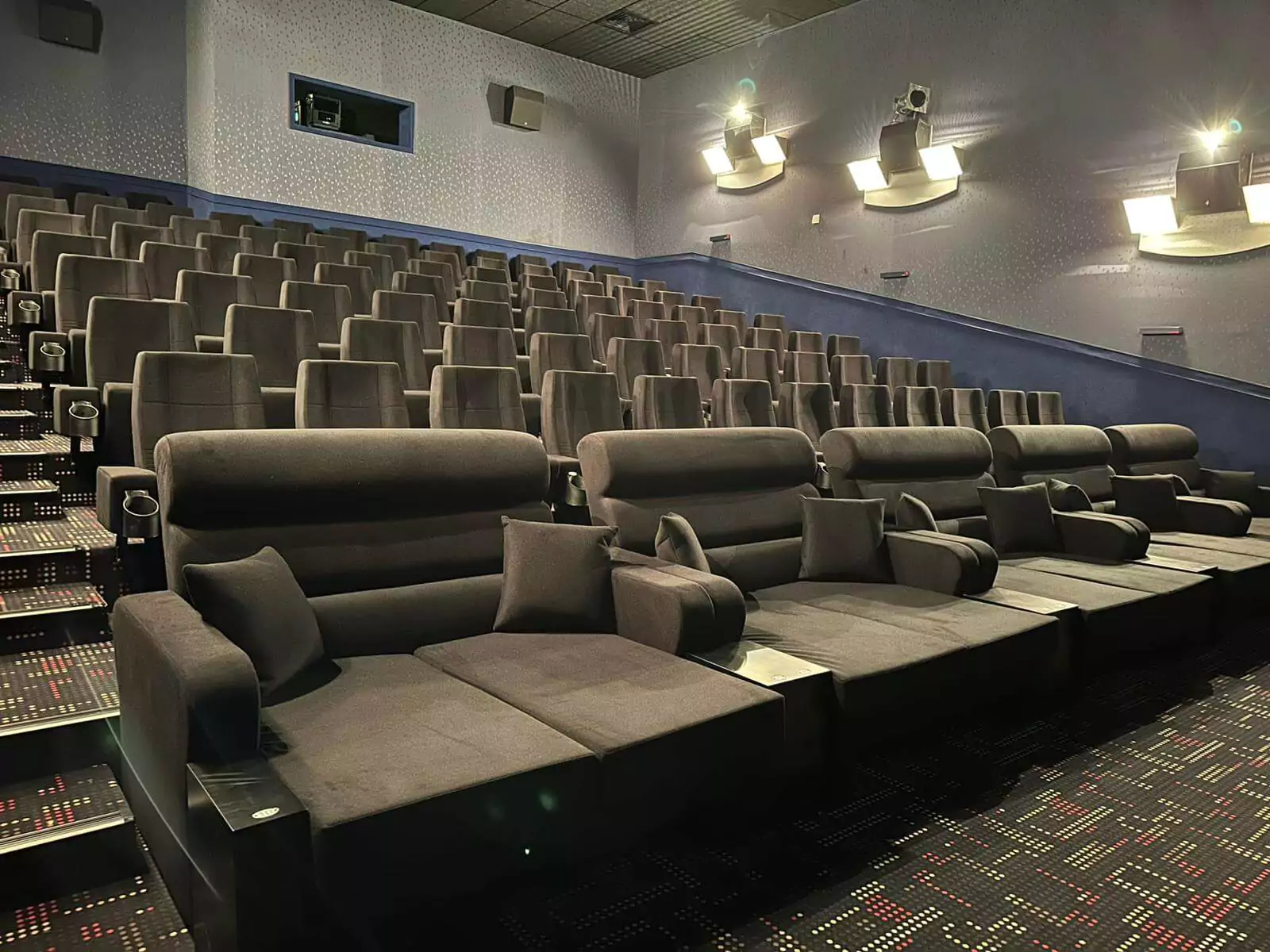 Quality and Durability: Durability is paramount in high-traffic cinema environments, and Simko Seating excels in this aspect. We utilize the finest materials and employ rigorous quality control measures to ensure that our seats withstand the test of time. With Simko Seating, you can rest assured that your investment will provide long-lasting comfort and durability for years to come.
Experience Simko Seating at CineEurope: We invite you to visit our booth at CineEurope and experience the Simko Seating difference firsthand. Engage with our knowledgeable team, explore our seating options, and discover how our innovative solutions can transform your cinema into a haven of comfort and style.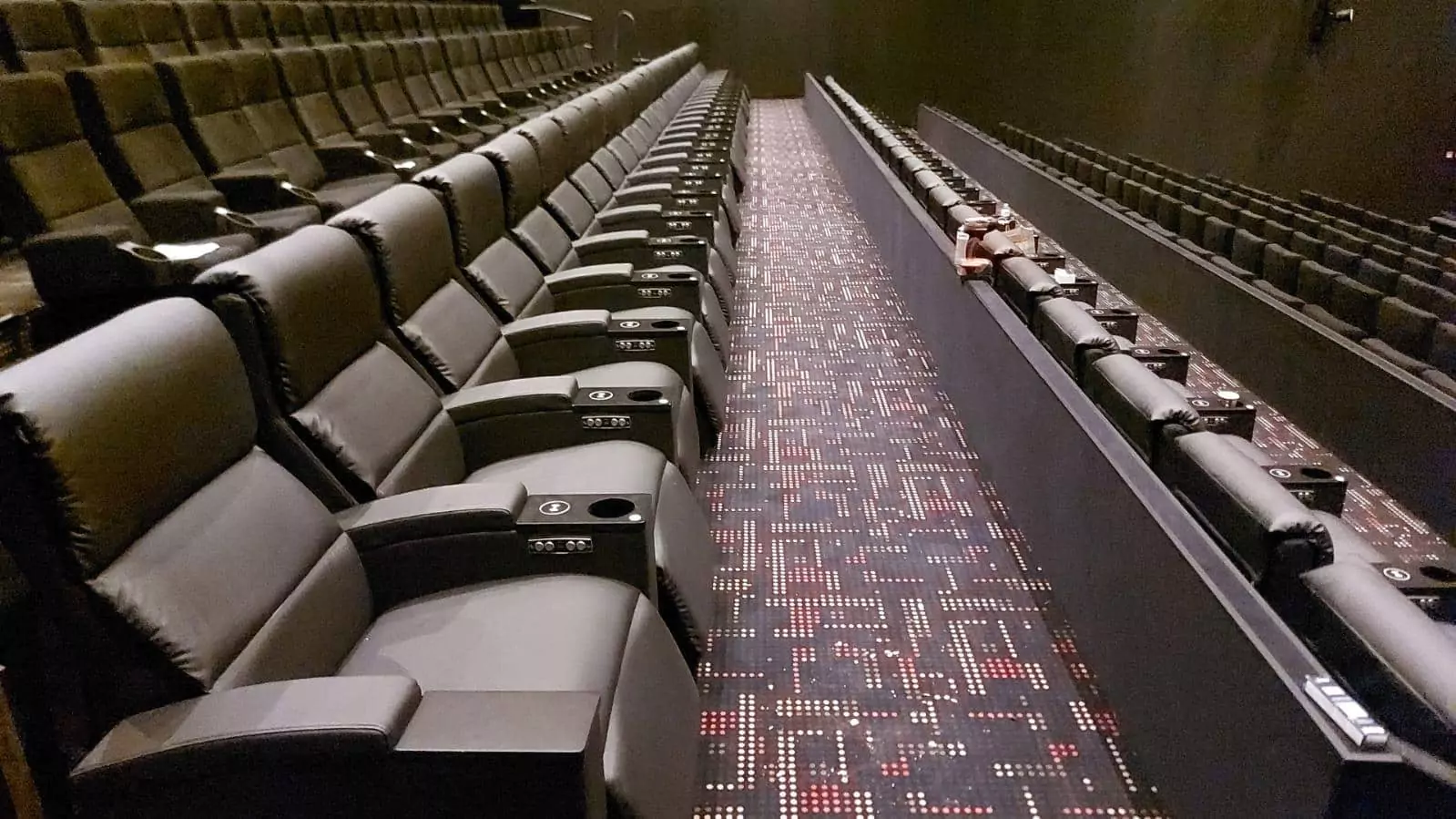 CineEurope presents an incredible platform for cinema professionals to explore the latest industry trends, innovations, and solutions. Simko Seating, with its commitment to exceptional design, comfort, and durability, is excited to be a part of this prestigious event. Visit our booth at CineEurope to discover why Simko Seating is the trusted partner for cinema seating solutions, and let us help you take your cinema experience to the next level. Don't miss this opportunity to elevate your cinema seating to new heights. Join Simko Seating at CineEurope and let us help you create an unforgettable movie-watching experience for your audience.
Click here to go to our cinema seats!
Click here to go our cinema seating projects!
Click here to go our Instagram!