The foyer is the gateway to your space, setting the tone for what lies beyond. It's a place where visitors get their first impression of your establishment's style and comfort. At Simko Seating, a leading manufacturer based in Turkey, we specialize in creating remarkable foyer seating solutions that cater to a global clientele. From luxurious comfortable sofas to functional office chairs, we're equipped to handle diverse projects, transforming foyers into inviting and stylish spaces that leave a lasting impact.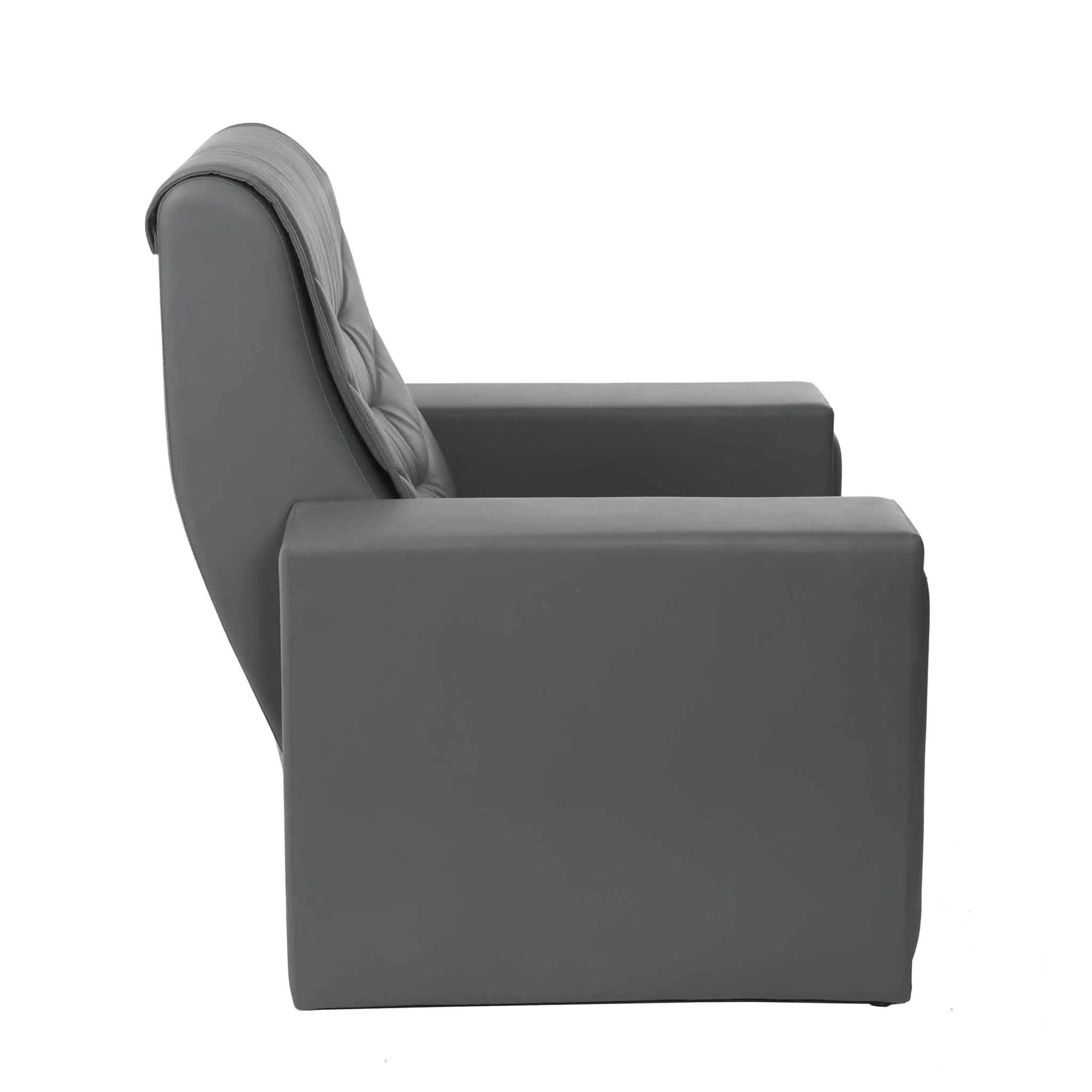 A World of Foyer Seating Possibilities
Whether it's a grand hotel, a corporate office, or a cultural center, the foyer deserves seating solutions that complement its unique character. Simko Seating offers an array of options that seamlessly blend comfort, aesthetics, and functionality. Our extensive range includes plush sofas, ergonomic office chairs, elegant benches, and more, allowing you to curate a welcoming ambiance that aligns with your establishment's identity.
Global Reach, Local Craftsmanship
From Europe to Asia, Africa to the rest of the world, Simko Seating's exceptional products have left their mark on a global scale. Our seating solutions are crafted with meticulous attention to detail, reflecting the rich craftsmanship of Turkey. We pride ourselves on delivering furniture that embodies the perfect fusion of international design sensibilities and local artistry.
Seating Solutions for Every Space
At Simko Seating, we understand that each foyer space is unique in its requirements and design aspirations. Whether you're seeking a contemporary, minimalist aesthetic or a more traditional look, our experienced team collaborates closely with you to create bespoke seating solutions. We take into account factors like layout, color scheme, and functionality to ensure that our furniture enhances the ambiance of your foyer.
Versatility for Varied Needs
Foyers serve multiple purposes – from waiting areas to informal meeting spots. Simko Seating's versatile collection caters to these diverse needs. Our range includes cozy sofas for relaxation, ergonomic chairs for quick meetings, and elegant benches for a touch of sophistication. We believe that functionality and style can coexist harmoniously.
Global Delivery
Our commitment to excellence extends beyond design and craftsmanship. With a strong logistics network, Simko Seating ensures that your chosen furniture reaches you promptly and securely, no matter where you are in the world. Our global delivery capabilities make acquiring premium foyer seating solutions a hassle-free experience.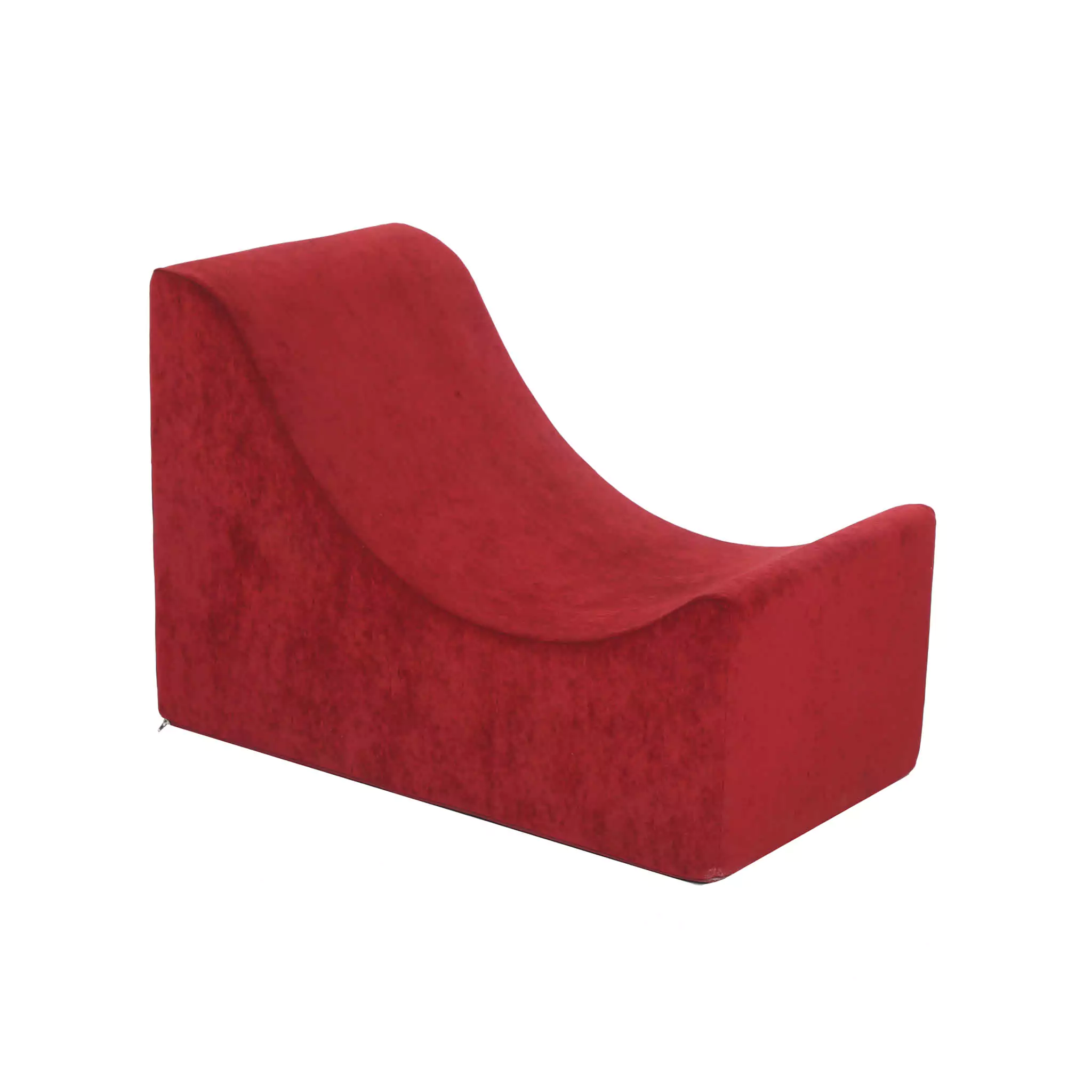 Simko Seating stands as a beacon of quality and innovation in the realm of foyer seating solutions. From comfortable sofas to sleek office chairs, we offer a world of possibilities to elevate your foyer space. Our commitment to craftsmanship, customization, and global delivery makes us the partner of choice for projects that demand both style and functionality. Transform your foyer into a captivating entryway with Simko Seating's exceptional furniture.