Unveiling the Secrets of Exceptional Cinema Seating: Why International Companies Should Choose Simko Seating
Welcome to Simko Seating, the epitome of excellence in cinema seating. In this blog, we will delve into the world of cinema seating, with a special focus on recliner seats, and explore the compelling reasons why international companies should turn to Simko Seating for their cinema seating needs. Prepare to uncover the secrets of exceptional cinema seating and discover how our innovative designs, superior craftsmanship, and outstanding customer service set us apart in the industry.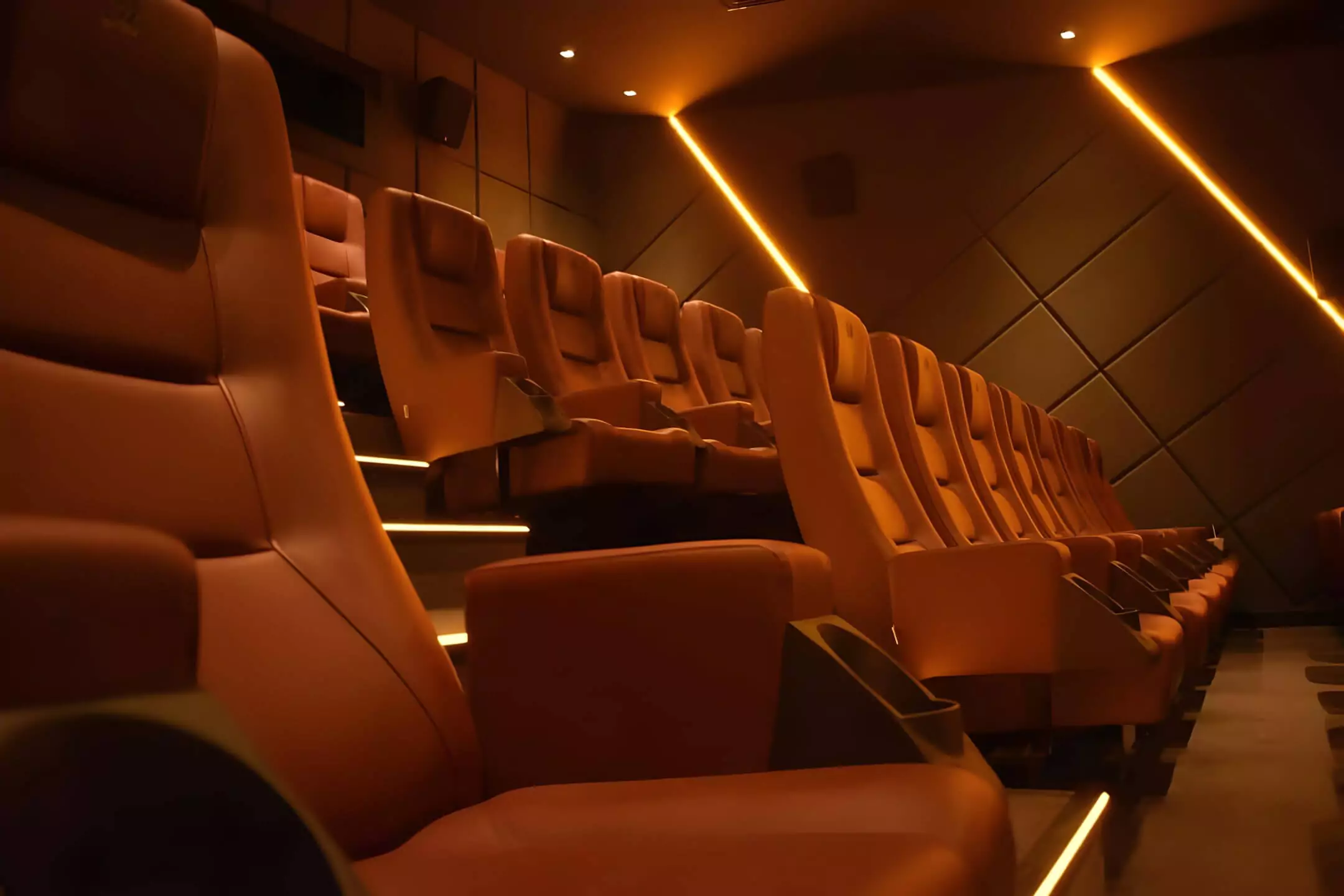 Crafting Cinema Comfort: The Art of Recliner Seats
Recliner seats have revolutionized the cinema experience, providing unparalleled comfort and luxury to moviegoers. At Simko Seating, we pride ourselves on our expertise in crafting state-of-the-art recliner seats that elevate cinema enjoyment to new heights. With our meticulous attention to ergonomic design, premium materials, and advanced technology, our recliner seats deliver the perfect blend of relaxation and immersive entertainment.
Unmatched Quality and Durability: Why Choose Simko Seating
International companies seeking cinema seating solutions should look no further than Simko Seating. Our commitment to excellence is evident in every aspect of our products. From the finest materials sourced from trusted suppliers to our skilled craftsmanship and rigorous quality control processes, we ensure that our cinema seats surpass industry standards. By choosing Simko Seating, international companies gain access to cinema seating that offers superior comfort, durability, and an enhanced movie-watching experience for their customers.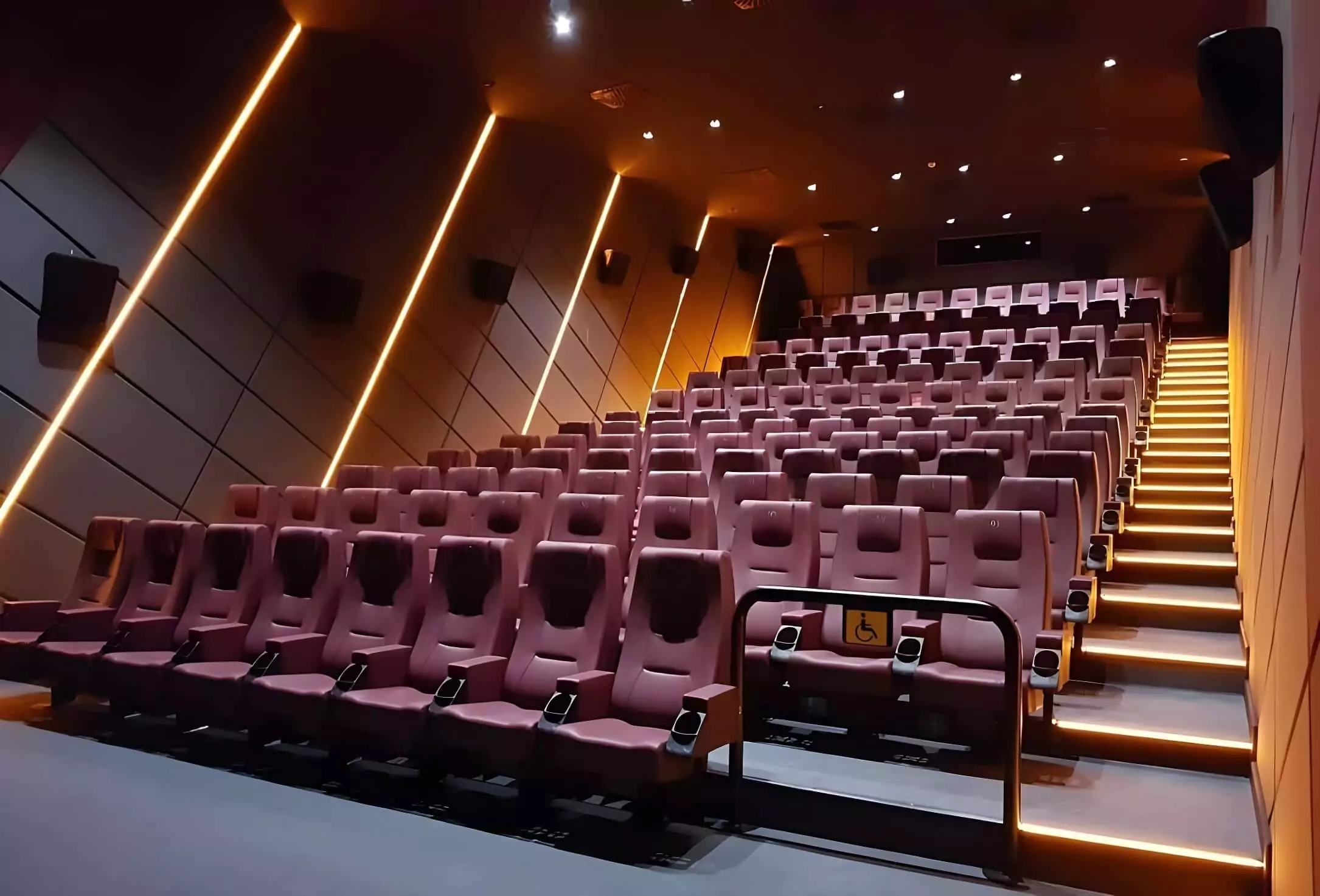 Unleashing Customization Potential: Tailored Solutions for International Companies
We understand that international companies have unique requirements and branding considerations. At Simko Seating, we offer a wide range of customization options to meet the specific needs of our clients. From upholstery materials and color choices to personalized branding elements, we work closely with international companies to create cinema seating solutions that align perfectly with their vision and brand identity. Our dedicated team ensures that every seating project is handled with utmost care and attention to detail, delivering seating solutions that reflect the unique identity of our clients' cinemas.
When it comes to exceptional cinema seating, Simko Seating stands above the rest. Our commitment to innovative designs, superior craftsmanship, and personalized service make us the ideal choice for international companies seeking outstanding cinema seating solutions. From the unparalleled comfort of our recliner seats to our unmatched quality and customization options, we are dedicated to enhancing the cinema experience for audiences around the world. Choose Simko Seating and elevate your cinema with seating that reflects excellence, comfort, and style.