The Art of Cinema Seating: Crafting the Perfect Movie-Watching Experience
In the world of cinema, every detail matters, and the seating is no exception. As a distinguished cinema seating supplier and manufacturer, Simko Seating takes pride in the art of creating cinema seats that go beyond mere functionality, elevating the movie-watching experience to new heights.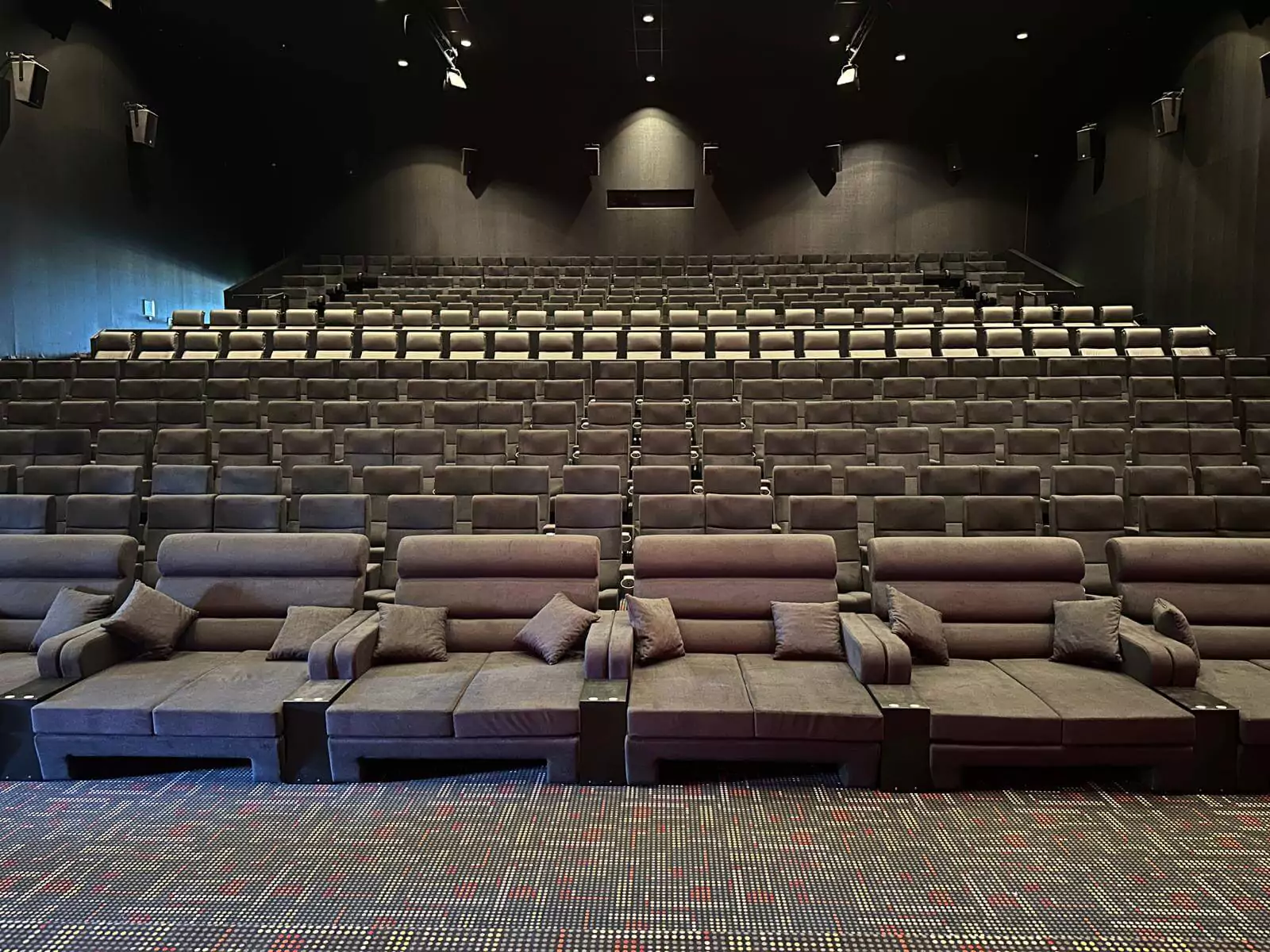 Comfort Beyond Compare
At Simko Seating, we understand that the comfort of your cinema seats can make or break the audience's immersion. That's why we obsess over the design and construction of our cinema chairs. Our seats are meticulously crafted with plush cushioning and ergonomic support to ensure viewers can relax and fully enjoy the film from beginning to end.
Uncompromising Safety
Safety is paramount in any public space, especially in theaters. Our cinema seating solutions incorporate state-of-the-art fire-resistant fabrics, assuring you that our seats meet the highest safety standards. Your audience's well-being is our priority.
Aesthetic Elegance
Cinema is an art form, and so is our seating. Simko Seating offers a diverse range of cinema chairs to suit every ambiance and style. Whether you're aiming for a classic, retro look or a modern, sleek design, our seats will enhance the visual appeal of your theater.
Customization for Uniqueness
Every cinema is unique, and your seating should reflect that. Simko Seating provides customization options that allow you to tailor your cinema chairs to your exact specifications. Choose from a wide array of upholstery materials, colors, and seating configurations to create a distinctive cinematic atmosphere.
Longevity and Durability
Investing in cinema seating is an investment in the long-term success of your theater. Our seats are built to last, using high-quality materials that can withstand the rigors of daily use. You can trust in Simko Seating for seating solutions that stand the test of time.
Expertise and Guidance
With years of industry experience, our team of experts is here to offer guidance and support throughout the entire process. We understand the unique challenges of cinema seating, from layout planning to optimizing seating arrangements. Let us help you create a cinema that leaves a lasting impression.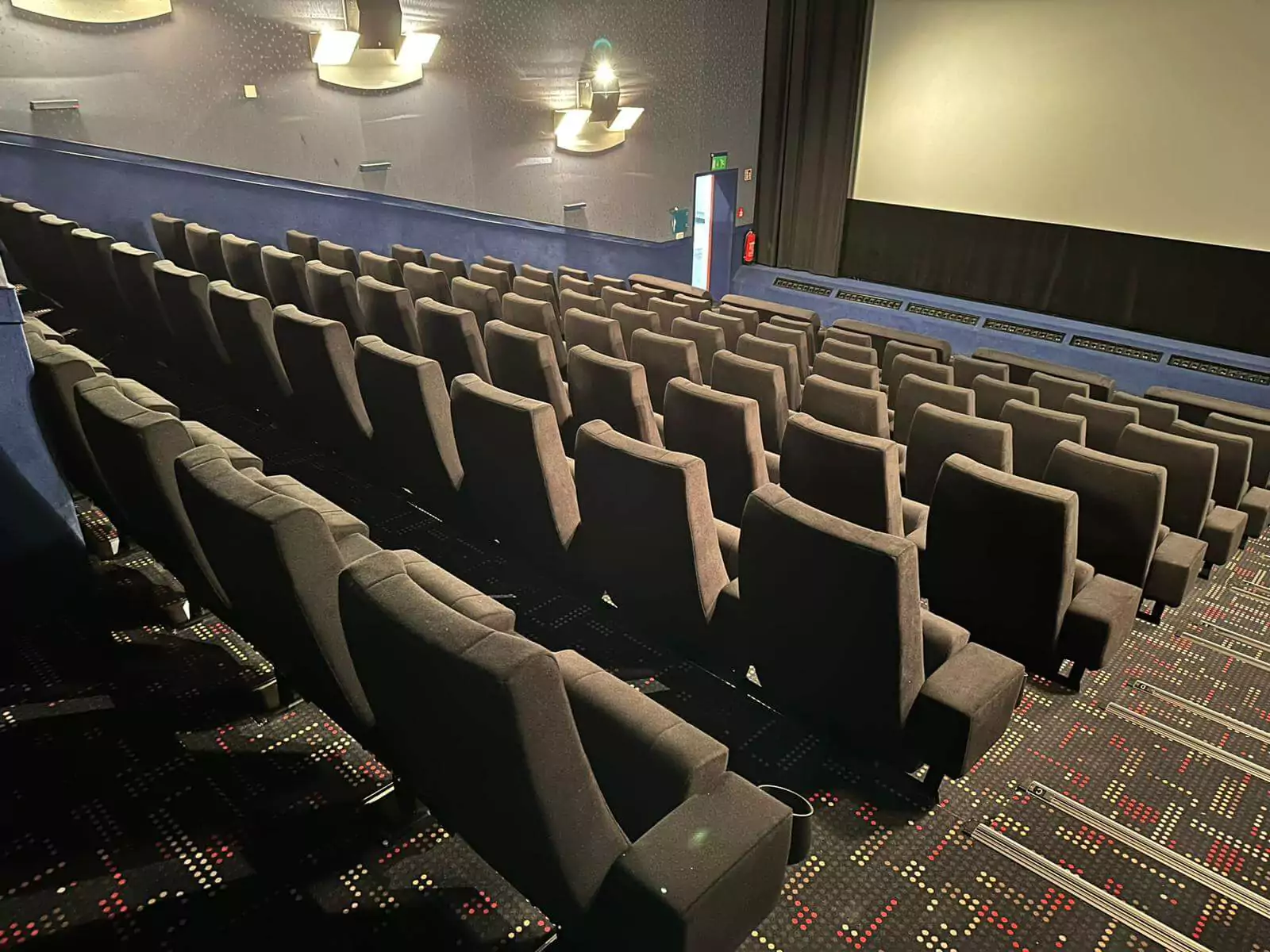 In conclusion, Simko Seating is not just a cinema seating supplier and manufacturer; we are creators of unforgettable cinematic experiences. Our commitment to comfort, safety, aesthetics, customization, durability, and expert guidance sets us apart in the industry. When you choose Simko Seating, you're choosing excellence in every seat.
Elevate your cinema today with Simko Seating's cinema seating solutions. Contact us to bring your vision to life.